My Visiting Teacher came yesterday and gave me a very good lesson on writing our personal histories. It really got me thinking. When I first returned to writing about three years ago, I was originally going to write a book about missions for sister missionaries. So I sat out writing down every experience I could think of and then I expanded each of those into paragraphs and more. That was the easy part, organizing those into a non fiction book was not easy. That is when I learned that I am a fiction writer. But it was still good because Now I have all those experiences down, but I don't have many other things down. I started thinking what I would put in a book of my life experiences. Starting at the beginning was a logical place. I got the date I was born, the hospital, Weight, height, name...but then where did I go next. So I started thinking of my earliest memories. Not the things I know because someone told me, but pictures I can remember in my head. That was fun. Here is what I came up with. I think (judging from what I have been told) that most of these took place when I was around 4.
*Floating on a tube in a lake with my dad. (Bear Lake I think)
*Sleeping on the floor at American Fork High while my parents worked on the Pageant of the Arts.
*Flying over the North Pole and the Flight Attendant having me look out the window ( still convinced to this day that I saw Santa's work shop)
*Having to turn plane around after going out over Ocean because someone was sick (found out later it was a man having a heart attack)
*Going to the store in Germany and buying Honey Smacks.
*Going to the fair in Germany with my Opa and riding the ponies and getting a big heart shaped cookie.
*Riding a train and being very afraid because my mom told me the robbers would get me if I didn't stay right by her. (Was reminded later this was because she had me all alone and she was running a fever of about 104 and was so sick)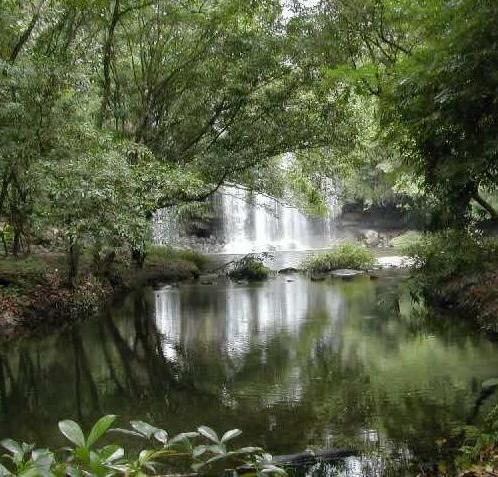 So I guess my earliest memories are of trips I took, and my family. It is nice to remember that, it makes me want to make sure my kids have memorable family outings as well. So what is your earliest memory?